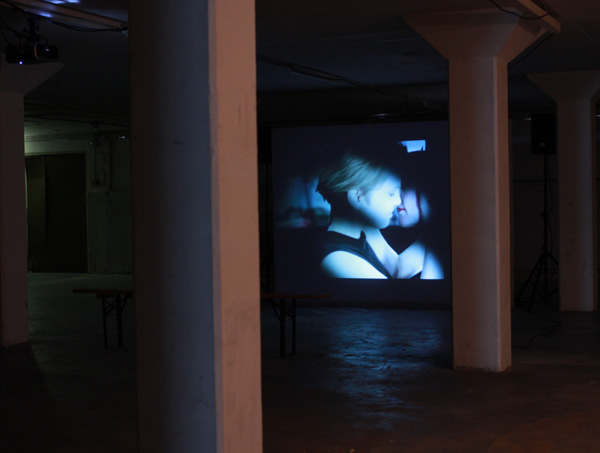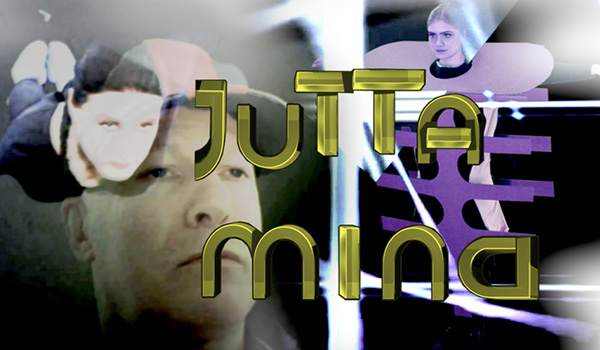 A compilation on vimeo: https://vimeo.com/128369205
Project by: Marit Shalem
Soundtrack: Lukas Simonis and Vincent Denieul
Actor's camera: Era Vati
Voice-over: Mia Andressen, Sarah Washington, Lukas Simonis, Vincent Denieul, Gio Simonis, Fiona Weir.
Actors: Lotte Bovi, Lieke van de Wiel, Lilia Scheerder, Ilse Froklage, Martín Raúl Villalba, Nick J. Swarth, Jan de Bruin, Paul Verwilgen = Paultje, Joris Haftka, Carmin Karasic, Rubin Verhoog.
Thanks to: Petra van Asperen (Pepavana) and Joris Haftka.
Made possible by: De Fabriek, Eindhoven.
duration: 17:14 min.
As installation/screenig:
13 Sept. - 10 Oct. 2015 | Mirta Demare gallery, Rotterdam
8-10 May 2015 | De Fabriek, Eindhoven
21 June 2015 | Extrapool, Nijmegen
Les Instants Vidéo Numériques et Poétiques 2015:
November 6 - 11 / Friche La Belle de Mai , Marseille, France
November 6 - 20 / [.Box] Galerie , Milan, Italy
January 20 – 24, 2016, at Centro Centro Palacio de Cibeles, Madrid, Spain. official selection on Madatac 07.
March 8, 2016 Berlin Feminist Film Week, Kino Babylon, Germany
9 - 23 Sept. Bideodromo, Bilbao, Spain.
Productive Hyperspace is the location where our energy originates. It is this very energy that can heal the sick Productive Machine in the experimental film Jutta Mind. In his book The Mirror of Production Baudrillard writes: "… we are going to subvert the capitalist mode of production in the name of an authentic and radical productivity. We are going to abolish the capitalist law of value in the name of a de-alienated hyper-productivity, of a productive hyperspace. Capital develops productive forces, but it slows them as well: they must be liberated…liberate the signifier! the textual production of meaning! … return it to its brute energy, restore it as a productive machine!…"
The video work Jutta Mind is sketching a female super-hero. Jutta Mind has the ability to simultaneously divide her time in between being a factory worker to performing actions as a super hero in a second dimension. She has an important goal to fulfill: rescuing the P Machine – the Production Machine from the hands of her own employer, Dey Driest and his company D-Ent. This P Machine, half organic- half mechanic creature is sick and endangered. A group of refugees are joining forces with Jutta Mind. Together they are about to pass through the mirror border heading towards the so called Productive Hyperspace.
The work Jutta Mind combines the contribution of actors with objects, props and digital manipulation. The Mise en Scene is presented as a 'stretched' situation in a delay or avoidance of cinematic action. Meanwhile the soundtrack is following the regular pace of a film.