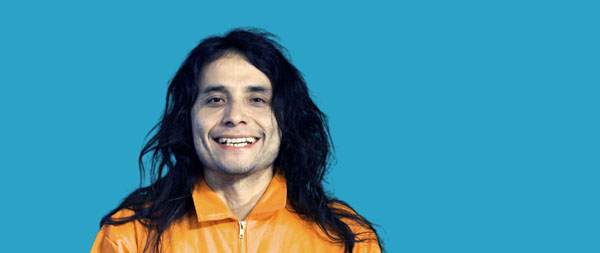 Broom Groom / Sweeping Solo is a digital/cinematographic installation about empathy, connectivity and relationship in this era of rapid (digital) communication. 'The Black Square' by Malevich and the ballade 'The Sorcerer's Apprentice' by Goethe mark the artistic points of departure for this work.
The installation is built on three channels projection upon three transparent screens of gauze fabric. The projection falls and connects with the architecture of the exhibition space. The visuals consist of computer generated images, film and animations. The installation will be presented as a try-out in the UBIK space of WORM 12-15 April 2018.
Made possible with the kind support of Het Stimuleringsfonds.
Team:
Camera- Marieke van der Lippe
Music- Marc Verhoeven
Props- Wilma Kun and Jelle van der Hijden
Styling- Marloes Milikan
Assistance- Mia Andrésen
3D animation- Jeroen Beltman
Actors: José Kuijpers, Anne-Chris Schulting, Chrs Galarreta, Lura Willemse, Nino Willems, Guido Bouma, Noah Schouten, Akram Tanna, Sascha Cornelissen, Agata Dohne and Babbels.