DIG - A short film to the music of Guilhem All, with Shertise Solano and Ben van der Meij.
_________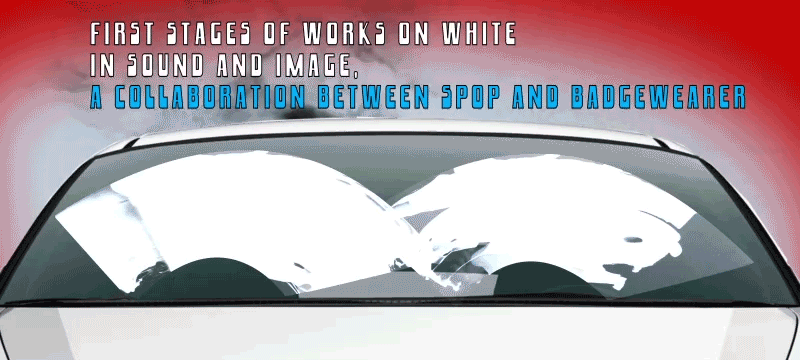 Works on White - in collaboration with Badgewearer. A collage in sound and image referring to the notion of 'white'.
_________
Broom Groom / Sweeping Solo video installation. With José Kuijpers, Anne-Chris Schulting and Chrs Galarreta. A try-out presentation in UBIK WORM 12-15 April 2018.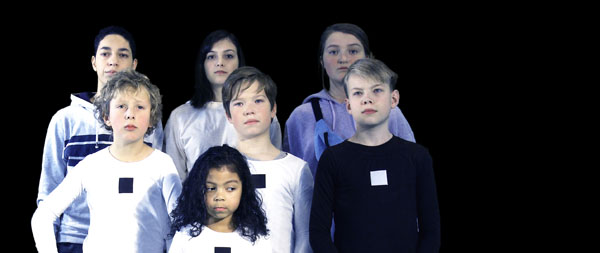 _________
StoryK: an artist's book re-working a pile of storyboards and scripts of made and yet to be made films.
Can be ordered at Underbelly.
With or without the short film Duo Painters See Sparks, with music by Guilhem All.

_________
Pretty Lips are Red: an animated collage of short fragments, inspired by the Situationist movement, as commission by the writers/musicians Lukas Simonis and Cor Gout, to be viewed in the Nieuwe Vide, Haarlem, from Sept. 8 2017
_________
January 26 - February 2 video loop, the first version of Pale Drops in De Aanschouw, showcase gallery on the Witte de With street, Rotterdam. The screen will be swapped every week with works by Dan Emmen, Esther Urlus, Mels van Zutphen… curated by Marieke van der Lippe.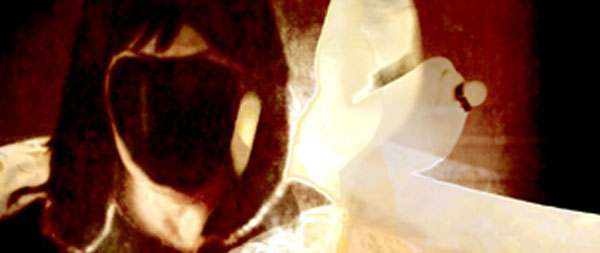 _________
TEC ART in WORM 8 February 2017 an evening with presentations and talk with Josephine Bosma (moderator), Mariette Groot, Alex Diehl and more to confirm. I will show and tell about my three year program Layers in relation to PREDATOR EARTH - state of the economy.
_________
Jutta Mind will be screened on Bideodromo 2016 at the BilbaoArte Art Production Center and other locations, 9 - 23 September, Bilbao, Spain.
________
Lately realized: Planban - Hephaestus a 12:48 film with music by Michel Banabila & Oene van Geel.
Link to compilation click here.
Link to information click here.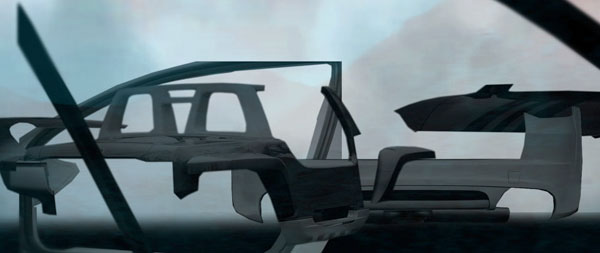 ________
Betonno 1st with music by Marc Verhoeven will be part of the exhibition Hotel Europa in Concordia, Enschede, NL.
27 August - 9 October 2016.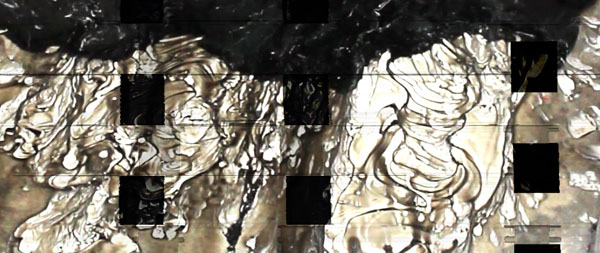 ________
The Layers series continue with the fifth evening for 2016: Rear Windows on November 2 in WORM! With Arvo Leo, Dalit Sharon & Amichai Bikovski, Karel Doing and more.

____
_______
8 March 2016 in WORM Fuck You Friedrich manifestation, Live Cinema performance to the sounds of Kish'not .

________
8 March 2016 Jutta Mind looped screened at the opening of the Berlin Feminist Film Week, Babylon Kino, Berlin, Germany.
_____
Jutta Mind will be screened/exhibited on 28th Festival Les Instants Vidéo Numériques et Poétiques 2015:
November 6 - 11 / Marseille, Friche La Belle de Mai ,Espace Culture, ADPEI, SARA, La Fraternité, France
November 6 - 20 / [.Box] Galerie ; Milan, Italy
January 20 – 24, 2016, at Centro Centro Palacio de Cibeles, Madrid, Spain. official selection on Madatac 07 - video festival.
_____
________
Frozen Hope on FIVC OFF - Cultural Center of Spain, dance film festival in Santiago, Chile, 24-27 November 2015
__
13 September - 10 October 2015 solo exhibition at Mirta Demare gallery. Video works and drawings.
____________
______________
Layers 2015 - series of curated short films continue in WORM Rotterdam. With the kind support of DKC - Rotterdam council.
Next on November 4: Grids- - Structures of sharing and sealing, giving and keeping, opening up or making exclusive. A mix of abstract visuals and documented stories.
______________
April 2015: Residency in De Fabriek, Eindhoven = realizing the video installation Jutta Mind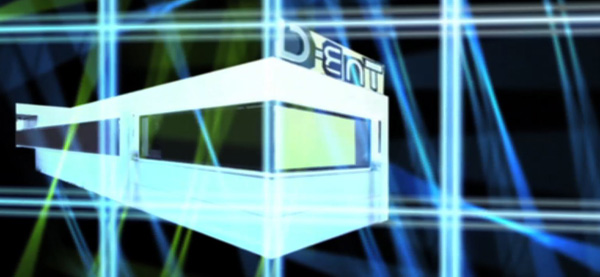 Sound design: Lukas Simonis & Vincent Denieul.
Actors: Lotte Bovi, Lilia Scheerder, Jan de Bruin, Nick J. Swarth, Ilse Froklage, Carmin Karasic, Lieke van de Wiel and more.
May 8: Opening combined with a Layers screening. Exhibited until May 10.
June 21 2015 : screening in Extrapool, Nijmegen along with other SpOp / M Shalem films
______________
With The L Series , new large works on paper and Catch on a Datcha : Opening 27th of March 2015 in NL=US Art. A duo exhibition with Pim Palsgraaf.
Schiedamsedijk 51, Rotterdam. Until May 15th.


______________
Recently: a very short video clip with Jan de Bruin Malnutrition with a Mind for the band Stepmother (Lukas Simonis & co.) in order to promote their CD Calvary Greetings.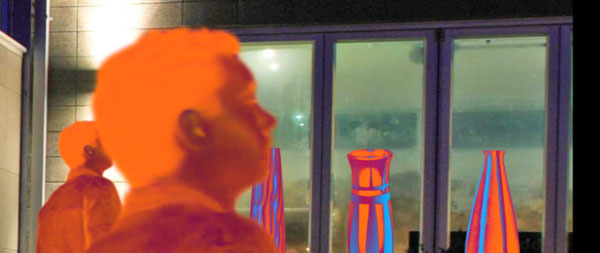 __________
New new: a text by Robert Hamelijnck from Fucking Good Art to go with a download preview to do with the working period in Leo XIII, Tilburg and the work of Marit Shalem.
Also available here.
______________
Frozen Hope will be part of R>>EJECT RADICALS in Roodkapje, Rotterdam, January 22 – February 1, 2015
A film version to the firstly born as a radio play Frozen Hope.
Part of the Int. competitive section MADATAC 05 19-22 Dec. 2013 at CentroCentro, Madrid ES.
1-15 Dec. on the Streaming festival in The Hague.
Screening on the fourth of October in the Klooster bioscoop during a Vrooom evening = meaning music hosting video something like that.
13 march 2014 on Off Screen film talkshow Rotterdam : screening of Frozen Hope and introduction to the Layers film evenings series.
May 2014 in a looped program at Urban Videolounge, Rotterdam

______________
The new SpOp film: Catch on a Datcha with Michelle Wilderom, Gülümcan Tezcan and Joost Bult, voice over by Fania Sorel with a soundscape by Vincent Denieul.
As a video installation on It Never Happened, Noordkaap's jubilee in the old cellar of Huis Roodenburch, Wijnstraat 153, Dordrecht 11-14 Sept. 2014
Lately exhibited at: LEO XIII Tilburg
Compilation: Catch on a Datcha
Interview on Stigmart/Videofocus.
In Madrid, Spain, Madatac 06 - 11/12/2014 - 11/01/2015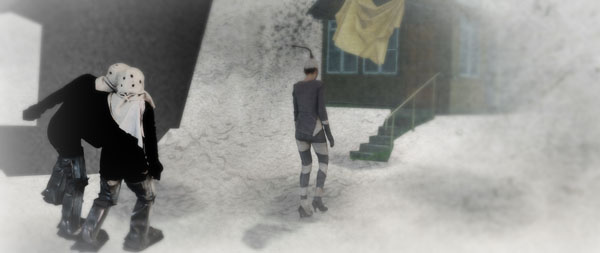 ______________
The very next Layers evening in Worm, Rotterdam, titled Die Arbeit will take place on the 10th of December 2014, 20:00.
Layers Die Arbeit is a program of curated shorts of varied genres and periods, creating a blob around the subject of accomplishing tasks and repetition, about ideas popping up and the dullness of running an economy. With films by: Anneke Coppoolse, Gil & Moti, Nick J. Swarth, Alison O'Daniel, Lernert & Sander with Arno Coenen, Feiko Beckers, Fucking Good Art, Chto Delat, Rotterdam City Archive and more.
The LAYERS series is aiming to dig under layers of commercialism and mono-beauties. Encouraging a pluralist and open approach.
Previous Layers evenings:
May 2013 artistic and semi commercial Layers 1 .
25th of June 2014 LAYERS evening titled Shiny Moments . About following the light, searching for the sublime.
April 2014 Liars in Layers Crooks and bitches and why are we hooked.
22nd of August 2014- a compilation Layers evening in Tilburg's Leo XIII guest studio.
24th of September 2014 The String : variations on linearity.
29th of October 2014 Oh & Ouch on pain and sighs.
______________
Guest artist at LEO XIII in Tilburg July-August 2014 following an invitation by Babette Kleijn.
Finnissage/presentation on the 31st of August 2014.
The period was concluded with the production of KDATCHA - an artist's publication.

______________
The drawing 'Metabol' from The L series makes an appearance in Mister Motley online magazine.
An article about De Dichtkunstkrant a project by Efrat Zehavi & Flori Wassenaar.
______________
____________
__________
________